ARC

Solutions SA
Listening is our prerogative, advice is our profession.
With strong experience, we have developed specialist expertise in management solutions for commercial property and technical facilities.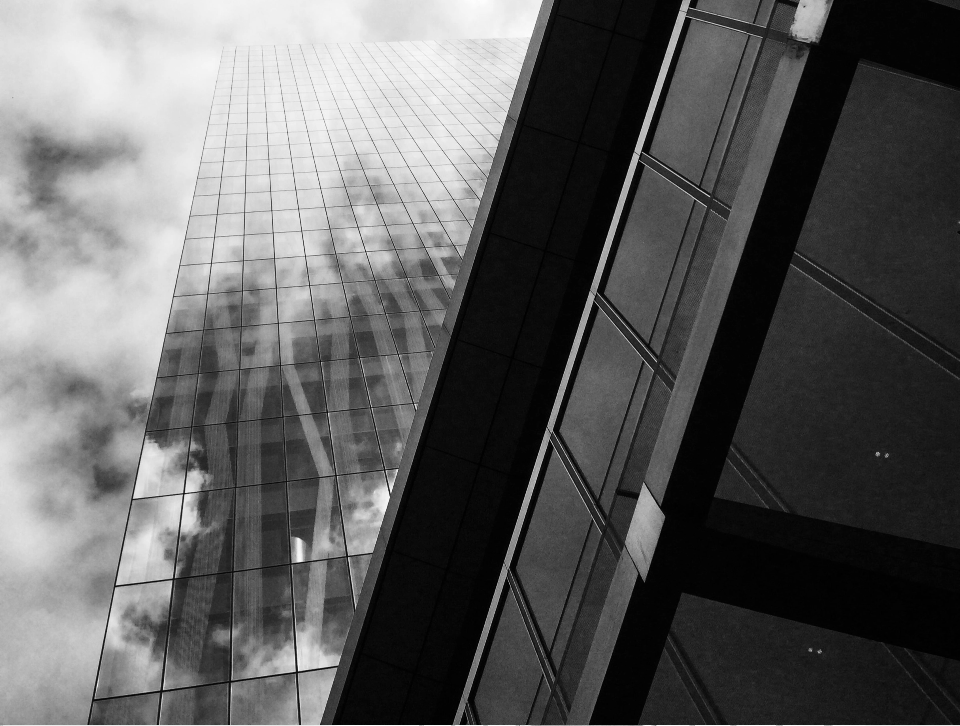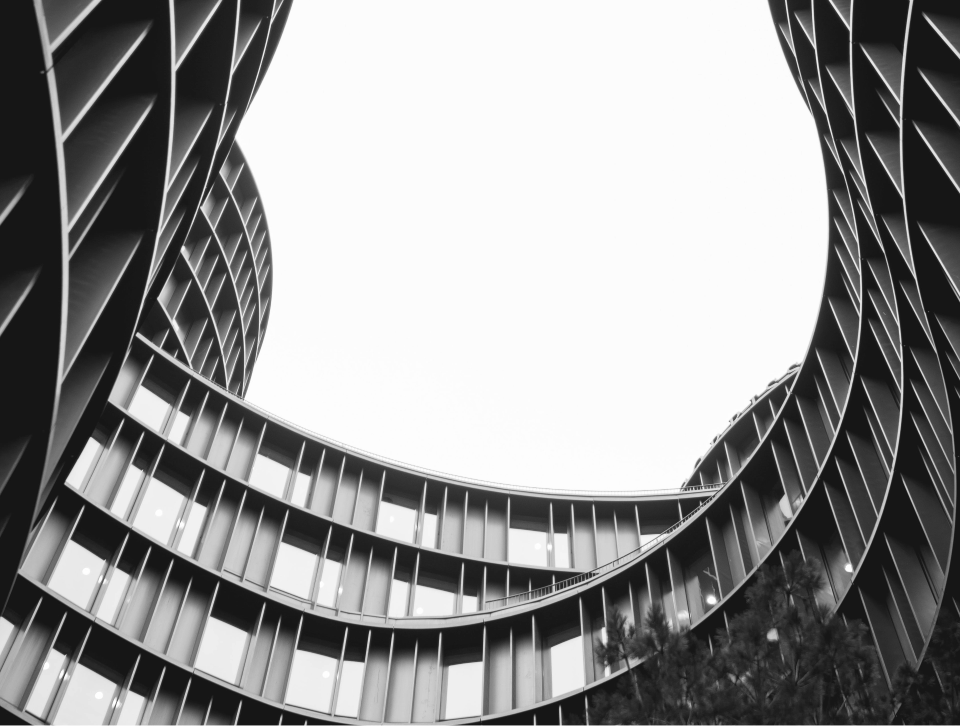 Tailored advice
We do everything we can to guide you towards the right decisions.
We offer you in-depth expertise with one key principle: we listen!
Your personal contact
We take care of the value of your property. An effective Facilities Management approach planned for the medium and long term is essential to extend the life of your buildings and its equipment.
Don't hesitate to contact us to receive a tailor-made formula
to preserve your assets in the best possible way.

ARC Solutions SA, where property enthusiasts come together.
Unfortunately, bad practices such as a lack of maintenance, damage or unpredictable interventions are observed all too often. We believe it is essential to combat this state of affairs.
So we have decided to change things and develop a reactive facility management solution. We provide quality, safety, economy and comfort to owners and users of buildings, whatever their size.
The creation of ARC Solutions SA is dedicated to the skills that we want to defend and use within our service offering while devoting ourselves to our passion : entrepreneurship.
We want to work closely with our clients : Proactivity is our business ; Service is our vocation. Our experience and professionalism have earned us our reputation as experts in construction, maintenance and service.
By taking a step back, sharing our experience, reflecting and communicating in a considerate manner, we are able to build the most suitable and appropriate solutions for our clients.
Finally, we wish to participate in the necessary collective effort by applying responsible and environmentally friendly methods and practices.
Our values
Passion
Quality
Proximity
Consideration
Sharing
Transparancy
Respect
Arc Solutions goes beyond simple multi-technical interventions, we offer you real long-term support to improve the performance of your buildings, technical equipment and the comfort of its users, while proposing significant planned and compliant savings. A true forward-looking approach that integrates current needs without compromising those of the future.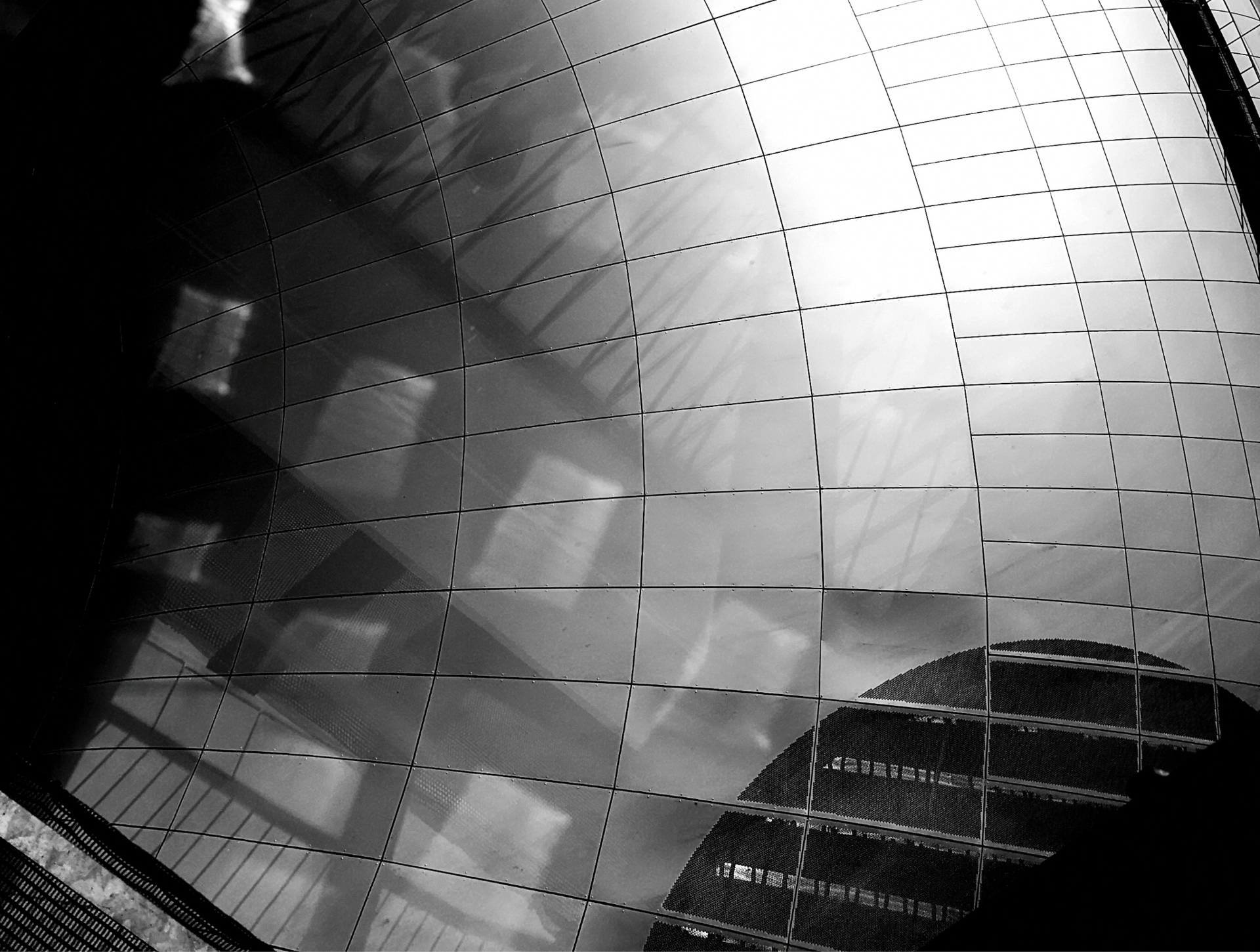 We guide you step by step in the implementation of efficient technological solutions:
Global management of a property portfolio

Job evaluation and work environment

CCTV systems

Access systems

Air conditioning

Security and fire protection

Structural maintenance (exterior & interior)

Heating and ventilation systems
Our objectives
Reduce costs and optimise investments

Improve operational utilisation, availability and flexibility

Meet environmental standards and concerns

Maintain regulatory compliance

Improving safety and reducing risks